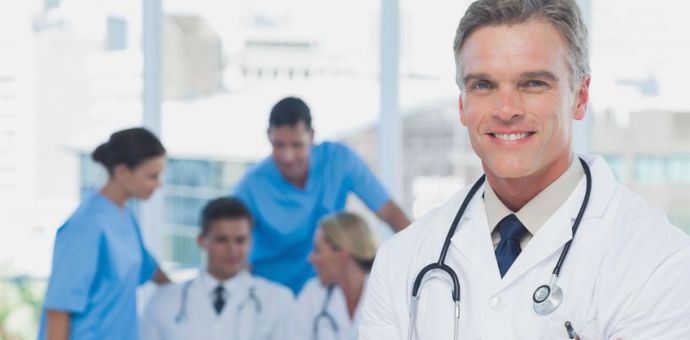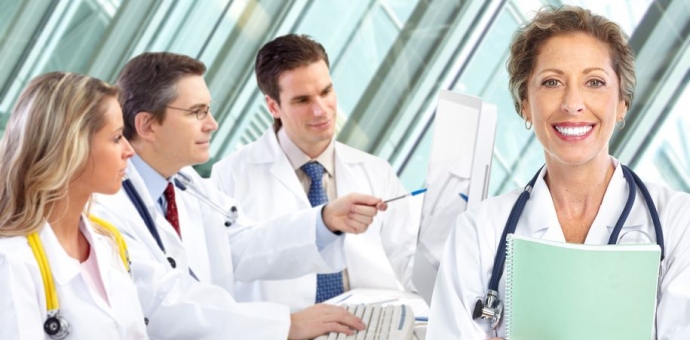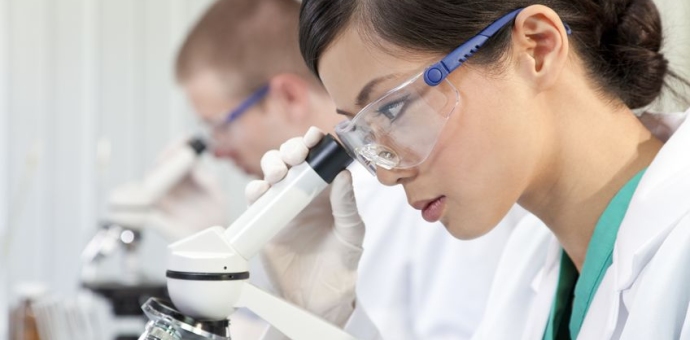 Axon Clinical
Clinical Research Center for your clinical research needs
Axon Clinical is dedicated Clinical Research Center for your clinical research needs, providing:
GCP-trained clinical staff,
experienced coordinators,
resources,
and infrastructure necessary to conduct human clinical research, helping to answer key scientific and healthcare questions for the benefit of current and future patients.
Services
Few words about our company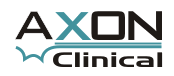 assists the pharmaceutical, biotech industry and CRO´s to bring new drugs and devices to the market faster, test new healthcare interventions, drugs and therapies to the highest scientific standards.
We offer our partners in the pharmaceutical industry specialized services and data of highest quality within a broad range of therapeutic areas to meet with today's requirements for the conductions of clinical trials from Phase I to Phase IV.
We cover a wide range of potential new medicines and also updated versions of currently used medicines, advanced medicinal products and medical devices.
We can carry out your early phase and proof-of-concept studies in both adults and children.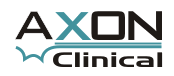 encompasses a broad spectrum of disease areas including:
ophtalmology (incl. wAMD, DME, GA)
metabolic diseases (incl. Crohn disease, ulcerative colitis, gastroesophageal reflux (GERD), diabetes mellitus (DM)
internal medicine (incl. cardiovascular diseases - heart and renal failure, hypertension, diabetes mellitus)
neurology (incl. Alzheimer´s Disease, Parkinson´s Disease, Multiple sclerosis, Pain, migraine chronic and acute, headache, lumbosacral radiculopathy)
orthopedics (incl. radicular syndrome, tendinopathy, algesiology)
ear-nose-and-throat.
psychiatric disease
dermatology
Local Ethics Committee available for any clinical research activity at this site.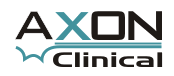 conducts clinical research activities in compliance with:
ICH/GCP guidelines,
the Clinical Trial Directive,
Declaration of Helsinki,
local regulations and guidelines
as well as the clinical trial specific requirements.
Our efficient initiation process gives a competitive advantage in the race to complete clinical trials on time and within budget. Out team experts in operational efficiency and regulatory compliance could assisst you before and during submission process to Regulatory Agency (SUKL) and Ethics Committees to faster approval timelines and time to market.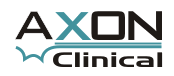 Clinical Research Center (address for study shipments):
150 00 Prague 5, Ostrovského 3, Czech Republic
Local Ethics Committee
Info, members and dates
The Ethics Committee is constituted to ensure the competent review and evaluation of all ethical aspects of the research projects
List of members of the ethics committee.
First name and surname
Occupation
Employee of EC
appointing authority
Role in EC
MUDr. Martin Wallisch
Physician
Yes
Chairman
Ing. MUDr. Vladimír Strasmajer
Physician
Yes
Vicechairman
RNDr. Richard Vejsada, CSc.
Biologist
No
Member
MUDr. Michaela Homerová
Physician
No
Member
RNDr. Alice Sulamanidze
CRM
No
Member
Ivana Salvetová
Study Coord.
Yes
Member
MUDr. Dana Mrskočová
Physician
No
Member
MUDr. Hynek Lachmann
Physician
Yes
Member
MUDr. Jan Ernest
Physician
Yes
Member
Jitka Mitisková
Secretary
Yes
Secretary of EC, Lay Member
Jana Preiningerová
Physician
No
Member
Meeting Dates
At least every other month (January, March, May, July, September, November) and upon request as needed.
Upcoming meeting: 30 June 2022 + 25 Aug 2022
Contacts
Address:
Axon Clinical - Etická komise (local IEC) and Company Headquarter (contracts)
Ševce Matouše 26
140 00 Praha 4
Czech Republic
Axon Clinical - Research Center (study shipments + documents for site and EC also)
Ostrovského 3
150 00 Praha 5
Czech Republic
Ethics committee hereby declares that it was established and operates in accordance with its Rules of Procedure in compliance with ICH GCP and valid legal regulations.
Calculation of reimbursement of EC costs
Opinion on local scope
Clinical trial initial submission: 15000 CZK
Opinion of each additional clinical trial site: 5000 CZK
Opinion of the amended documents (required approval): 5000 CZK
Opinion of the notified documents: free of charge
21% VAT shall always be added to the price listed above (except for studies with a billing address outside the Czech Republic)
Management
Project Management team serves as the main point of contact for Sponsor/CRO, and is responsible for the overall trial management and administration.
Managing Director, development, strategy and finance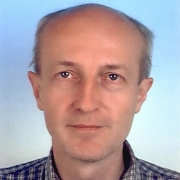 Vladimír Strasmajer MUDr., Ing.
Managing Director, marketing and quality management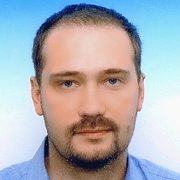 Martin Wallisch MUDr.
GDPR - Data Protection
General Data Protection Regulation: Regulation on the protection of natural persons with regard to the processing of personal data and on the free movement of such data, and repealing Directive 95/46/EC (Data Protection Directive)